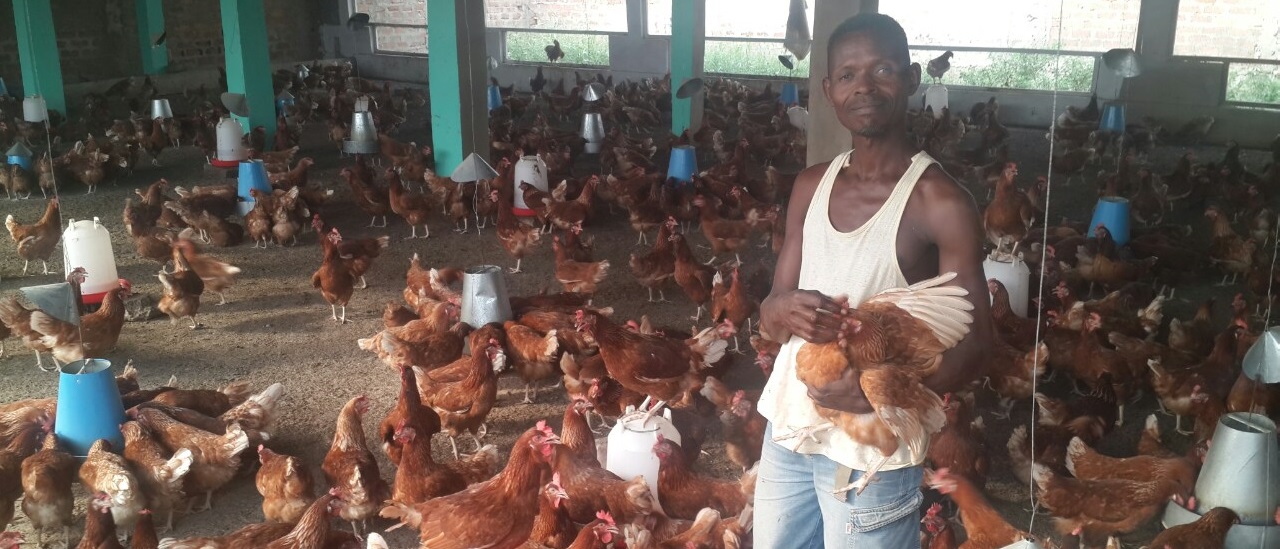 "The past is a cracked egg, the future is an egg hatching"
PAUL ELUARD
Poultry farming to support abandoned Togolose children
Togo has a population of nearly 6.6 million inhabitants, many of whom suffer from malnutrition and a lack of medicine. There is a particularly high mortality rate among young children. There are over 260,000 orphans, of which shockingly less than half reach their first birthday. Many children are abandoned because their parents lack the means to support them.
In partnership with the "Centre Humanitaire pour le Bien-être des Enfants Délaissés » (CEHBED), a local organisation, Orphelins du Monde devotes itself to the education and reintegration of vulnerable Togolese children. Its mission is to provide a home for abandoned children and nurture their development. The center also educates the children, giving them an enriching childhood with the aim of ensuring their successful social reintegration. The CEHBED is responsible for running the children's residence and education.
Orphelins du Monde appealed to the Wavestone Foundation because there was a need to ensure that the orphanage was able to continue to protect and educate the 68 children. They had a plan to give the CEHBED the means to support itself in the long-run, all the while contributing towards the development of Adétikipé Village.
The Foundation provided a grant which was used to build a large poultry house for ecological poultry farming. The idea being that the CEHBED sells the eggs, and uses the income to fund its charitable activities. The project not only kick-started the poultry farming but also gave the center real strength through independence.
As it stands the orphanage has more than 4200 hens, laying over 1000 eggs a day.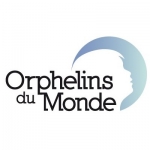 Orphelins du Monde
Orphelins du Monde (Orphans of the World) is a French non-profit organisation which is headquartered in Rennes. It develops humanitarian projects for children in Romania and Togo in collaboration with local organisations, thanks to its deep roots within local communities.