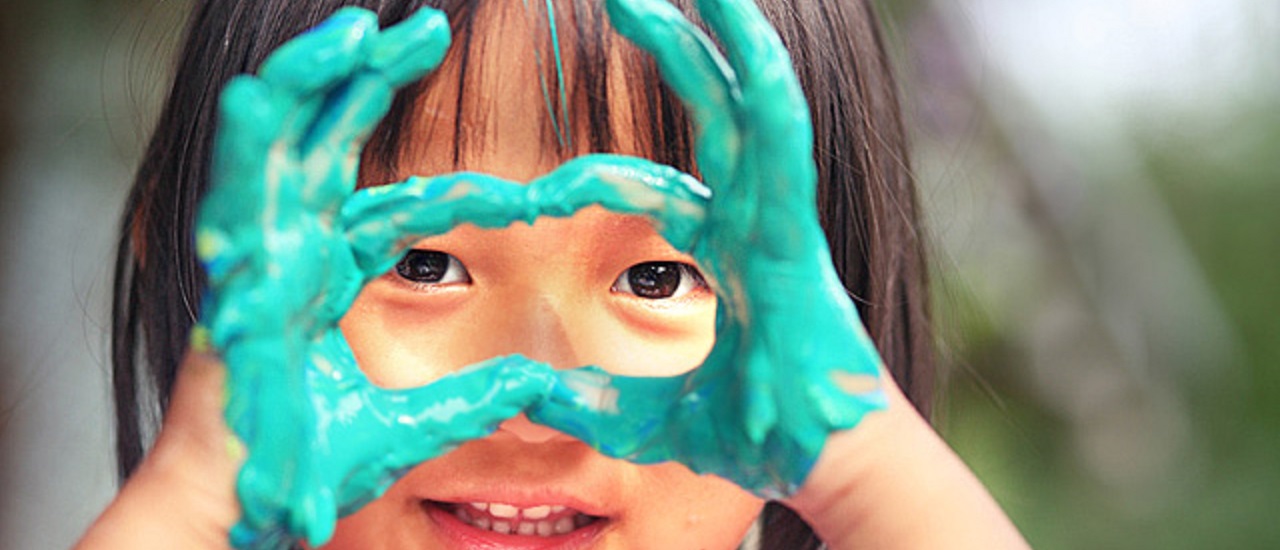 Your project
Is there a humanitarian cause close to your heart?
The Wavestone Foundation organizes a call for projects through an annual campaign every year.
Our next call for projects will take place between 15,June and 15,September 2018.
Submitted projects are assessed by Wavestone employees, who meet several times a year as part of pre-selection committees.
These committees draw up recommendations which are then presented to the Management Board, which at a special meeting, rules on the list of projects to be supported that year.
Particularly attentive to the feasibility and the durability of the projects it supports, the Foundation favors a co-financing approach. As such, it subsidizes no more than 50% of the total cost of a project and a maximum of €10,000 per project.
Would you like to propose a humanitarian project to the Wavestone Foundation? Here's how to proceed:
Submitting a project
First of all, make sure that the project complies with the Foundation's charter.
Apply directly via the website.
Once the project has been submitted and examined, you will be contacted by the member of the pre-selection committee who is in charge of your application.
The outcome of your application will be communicated to you from the end of March onwards