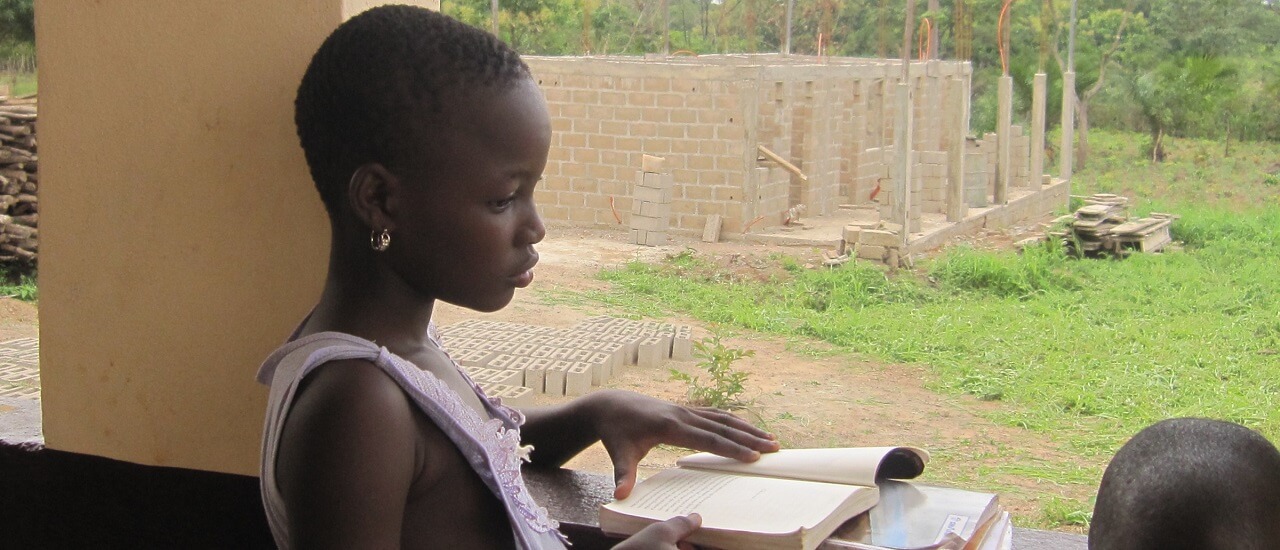 About us
Build a future for disadvantaged children
The Wavestone Foundation was born out of the desire of the founders, Pascal Imbert and Michel Dancoisne to mobilize the business for a cause which was close to their hearts: disadvantaged children. We support a diverse range of organizations which strive to build a better future for children throughout the world.
The Wavestone Foundation endeavours to support initiatives which take a development approach. When choosing the projects it supports, the Foundation pays particularly close attention to their long-term nature and the way in which they empower the beneficiaries.
Every year the Wavestone Foundation accepts and finances around 10 projects proposed to it by a diverse range of organizations, to a maximum amount of €10,000 per project.
The Board of Directors
The Board of Directors is made up of four representatives from the Wavestone consultancy, as well as two external experts:
Pascal Imbert – President,
Michel Dancoisne – Vice-President,
Sarah Lamigeon – Treasurer,
Stéphanie Kerfriden – Representative of Wavestone's Work Council,
Cédric Baecher – Co-founder of development consultancy Nomadeis and advisor to numerous foundations in France and abroad,
Isabelle Fiévet – General Delegate of the Bel Foundation.